Challenges & Goals

WORKING WITH LARGE AMOUNTS OF TABLES AND DATA
Timbukone were keen to scale their product and make it available in a more up-to-date responsive fashion. Given the target market (predominately potential investors) the interface had to be easy to use and present large amounts of content and visual graph representations across a variety of screen devices. As we were working with live data feeding in from a various JSE (Johannesburg Stock Exchange), there were certain design and security challenges and limitation which had to be worked around.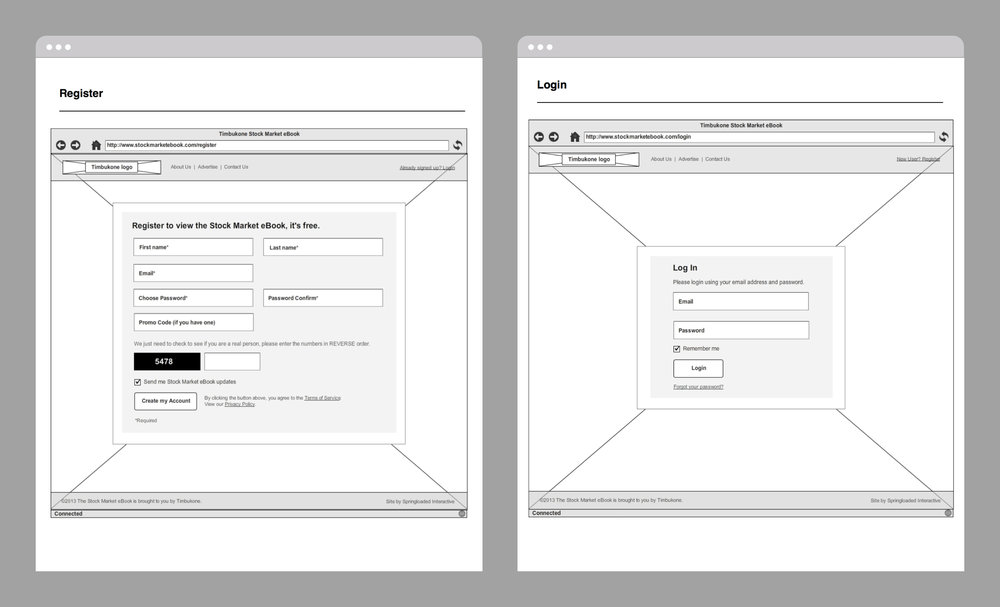 My role & the process

INFOGRAPHICS EVERYWHERE
I was the lead designer on this project and led the process from initial research and concept wire-framing through to design deliverables and managing the development build and testing process.