Challenges & Goals

LAUNCHING A GLOBAL E-COMMERCE PLATFORM FROM DAY ONE
I was tasked with the overall design, marketing and content strategy with the goal of growing a completely new user base from scratch. Areas of responsibility covered UX/UI testing and design, SEO optimisation, marketing and content strategy and managing a global remote based team of developers and content writers.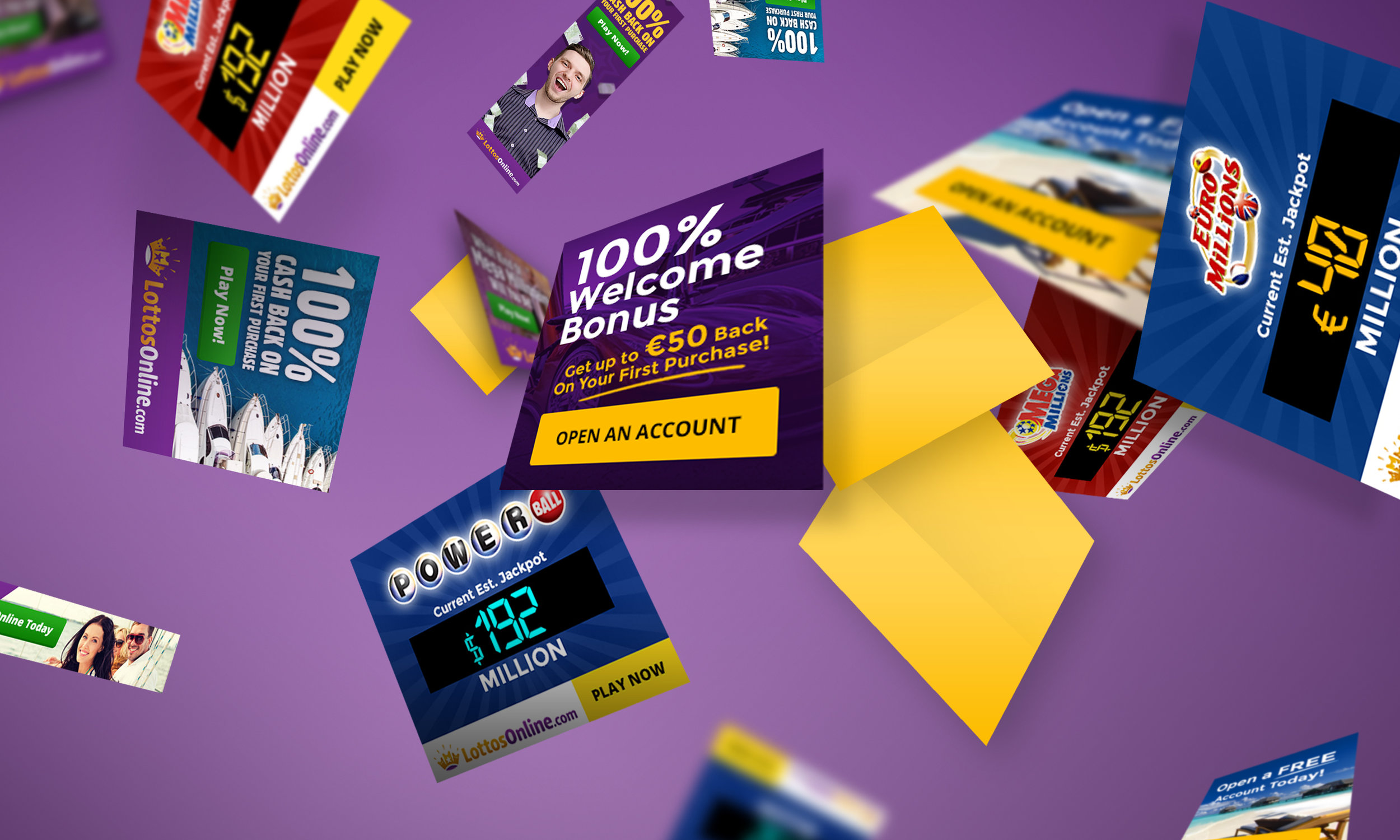 My role & the team

MANAGING A REMOTE TEAM OF FREELANCERS
Originally there were 2 founders and I was the third member of the team and focused on everything design and content related. My initial task was putting certain design and content processes in place, identifying areas of the platform that could be improved and managing a growing team of freelance developers and content writers based around the world.
Design process

YOU HAVE TO BE IN IT TO WIN IT
As Facebook's Director of Product Design, Julie Zhuo, once said, "At a startup, you need one or two designers to be versatile - great jacks-of-all-trades… Not only do they need to deeply understand and think through product strategy, they also need to have good interaction chops and decent visual sense, since they'll be doing everything from designing the UX to thinking about the brand to designing icons - they need to have a diverse skill set."

That was me. Exactly that. :)